Celebrities are known to be untouchable people. We see them as characters they portray on the big screen, we see their names dazzle newspaper headlines and aspire to have their life looking at their social media handles. From the world of movies to journalism to sports — there are many known faces who not only entertain us, but can write delightful prose. While some write about their personal experiences, some choose to tell fictional tales and also excel at it. Here are 10 popular celebrities who came out with their own books this year and stunned everyone with their linguistic skills.

Twinkle Khanna – Pyjamas are Forgiving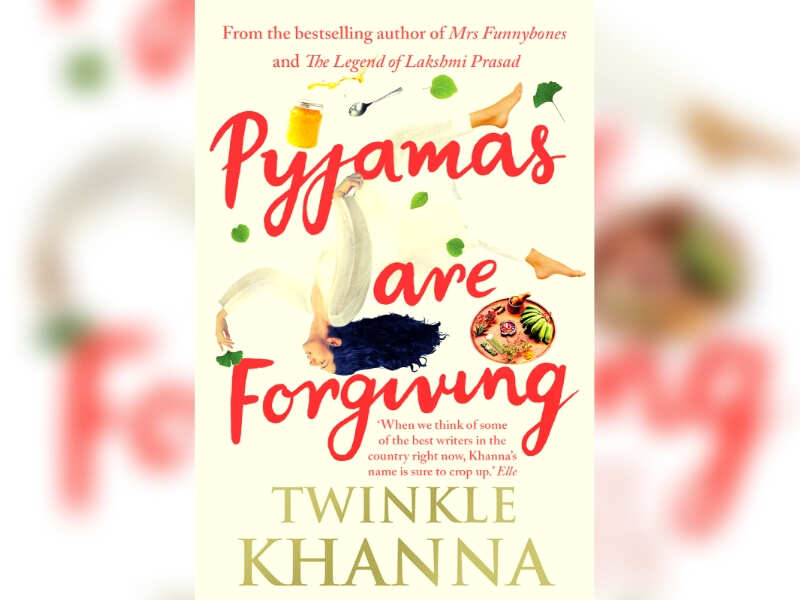 Former actress, model and film producer, Twinkle Khanna's first novel and second work of fiction was an instant bestseller when it released earlier this year. The book is a funny and breezy story of Anshu, who comes to a spa retreat in Kerala and meets the dread of her life — her ex-husband.
Saurav Ganguly – A Century is Not Enough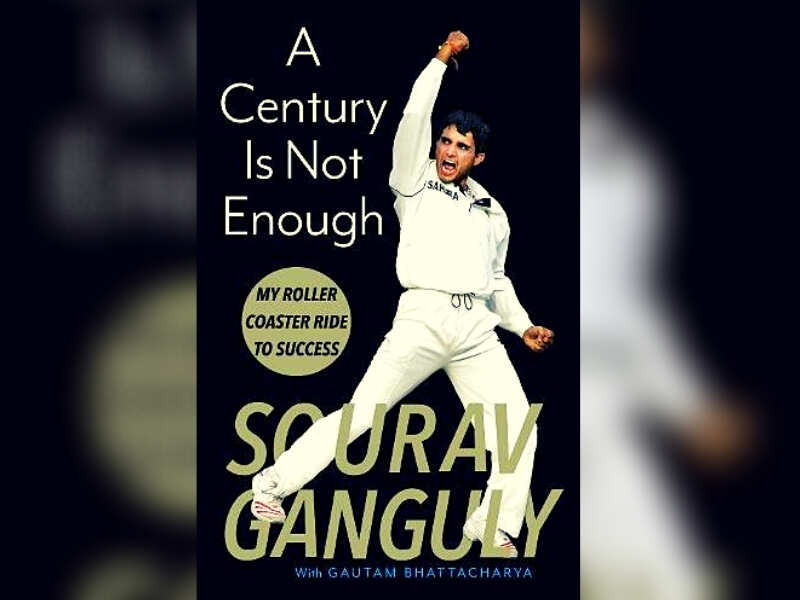 Former Captain of the Indian cricket team and everyone's loved 'Dada', Saurav Ganguly's memoir 'A Century is Not Enough: My Roller-coaster Ride to Success' takes one through, as the title suggests, his life, his perception of winning and losing, and his determination to overcome challenges and come out a winner. The book shows how he fought his way out of every 'googly' and emerged victorious after every defeat, becoming India's ultimate comeback king.
Tom Hanks – Uncommon Type: Some Stories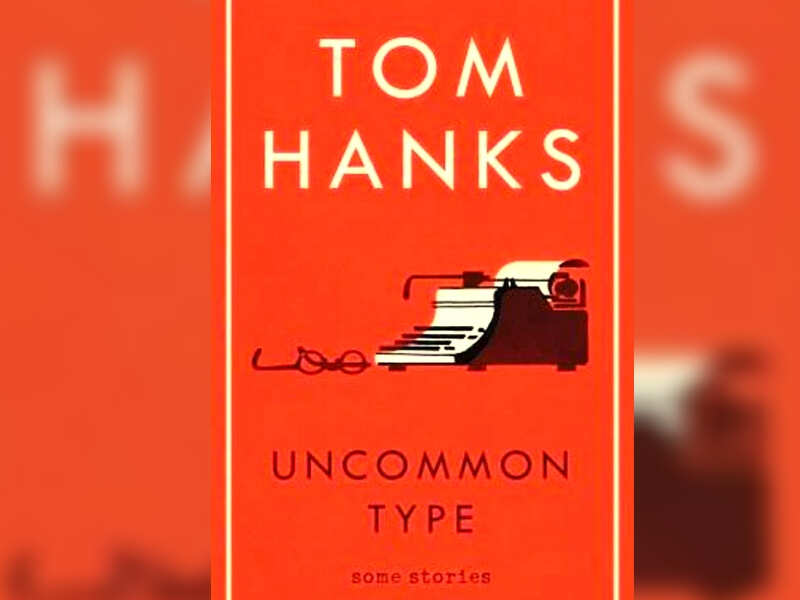 The two-time Oscar winner Tom Hanks tried his hands in fiction for the first time, and yet again, emerged a glorious winner. 'Uncommon Type' is a collection of 17 wonderful short stories that are whimsical, moving and occasionally melancholic. With several relatable characters and fantastic narrative skills, Hanks delightfully surprises his fans. 'Uncommon Type' establishes him as a strong voice in contemporary fiction, candidly funny and charming.
Michelle Obama – Becoming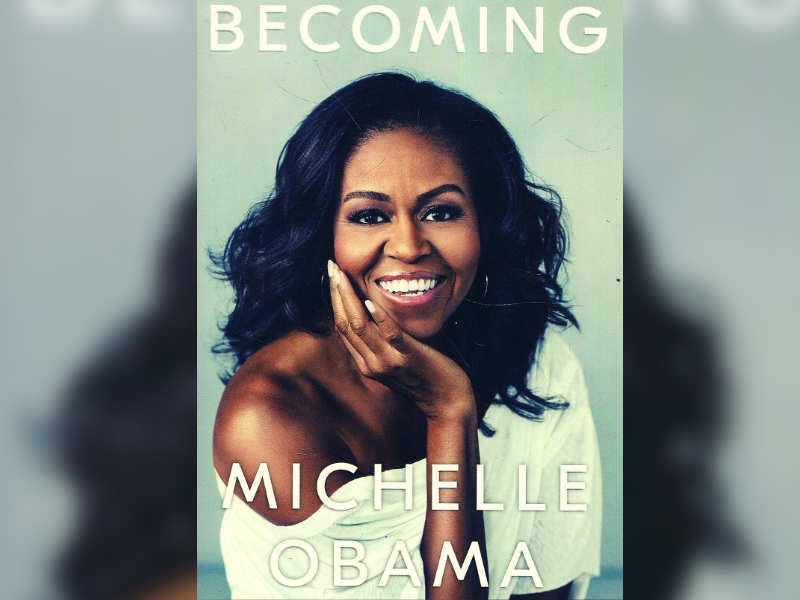 Former First Lady of the United States Michelle Obama's dazzling memoir 'Becoming' comes from a deeply personal experience, and shines throughout with radiant honesty and rings with a profound philosophical fervour. 'Becoming' charts out Michelle's epic journey, talking about her roots and how she found her voice, to her time in the White House and her role as a mother.
Justin Timberlake – Hindsight & All the Things I Can't See in Front of Me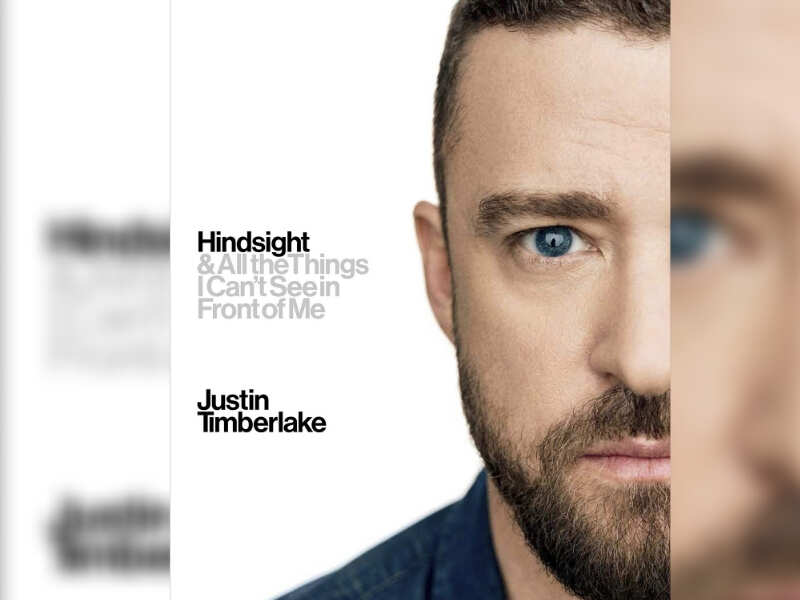 In his first book, actor and musician Justin Timberlake seeks to move his fans with his autobiographical narrative and provides them with an intimate, remarkable collection of anecdotes, reflections and observations on his life and work. The book presents hundreds of candid photographs from Timberlake's personal archives that range from his young years to the present day, from around the world.
Sanjay Khan – The Best Mistakes of My Life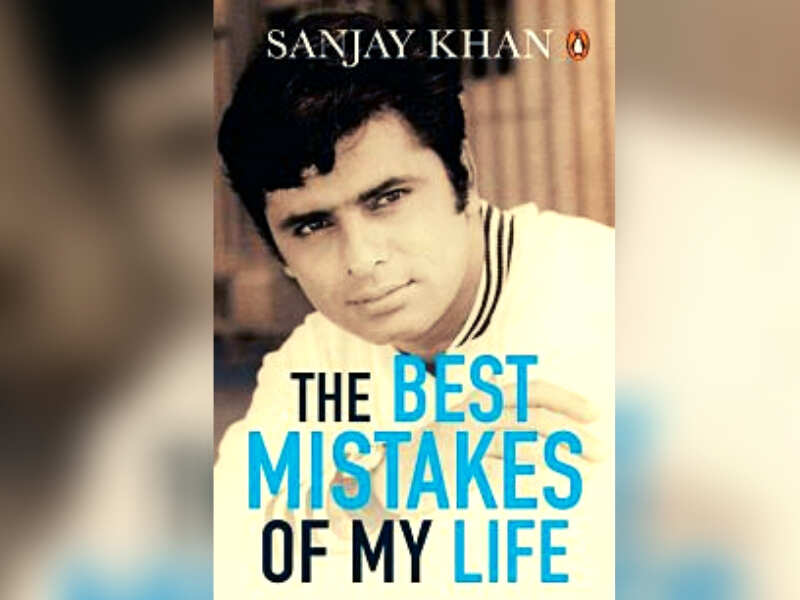 Once called the most handsome man in Bollywood, veteran actor Sanjay Khan's autobiography 'The Best Mistakes of My Life' is an honest account of the man beneath the fame, glory and face. Sanjay candidly writes about his life, the highs and lows of his career, his family and shares his journey with readers, in the most intimate manner. He also occasionally comments on the ensuing communal discord in the country and asks every common man to move beyond such petty thoughts towards a more liberal India.
Karan Thapar – The Devil's Advocate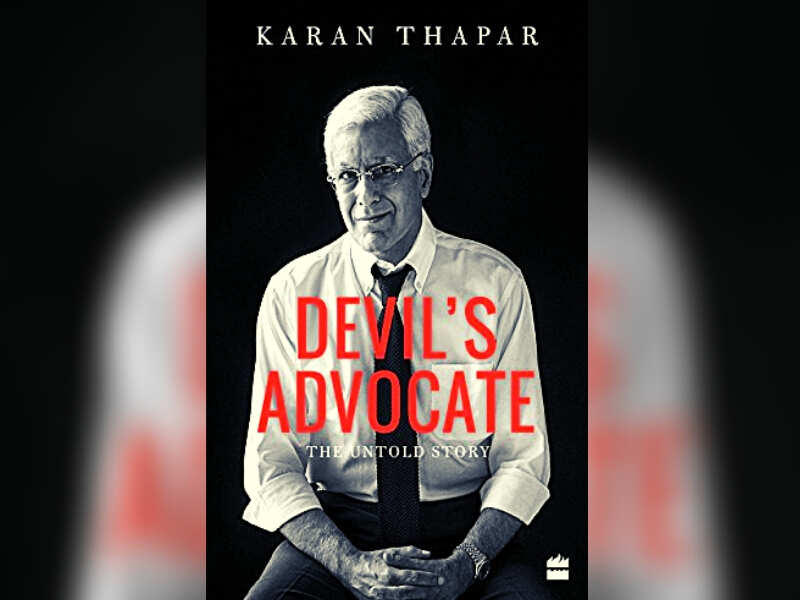 Veteran journalist and TV anchor Karan Thapar's memoir is as unapologetic as the man himself. The book talks about Thapar's journey as a TV interviewer and backstories to his legendary interviews. From Sanjay Gandhi teaching him how to fly an aircraft to Amitabh Bachchan losing his cool after a one-on-one, the memoir is filled with juicy details of Thapar's eventful life and his sometimes funny, sometimes serious anecdotes.
Shweta Bachchan Nanda – Paradise Towers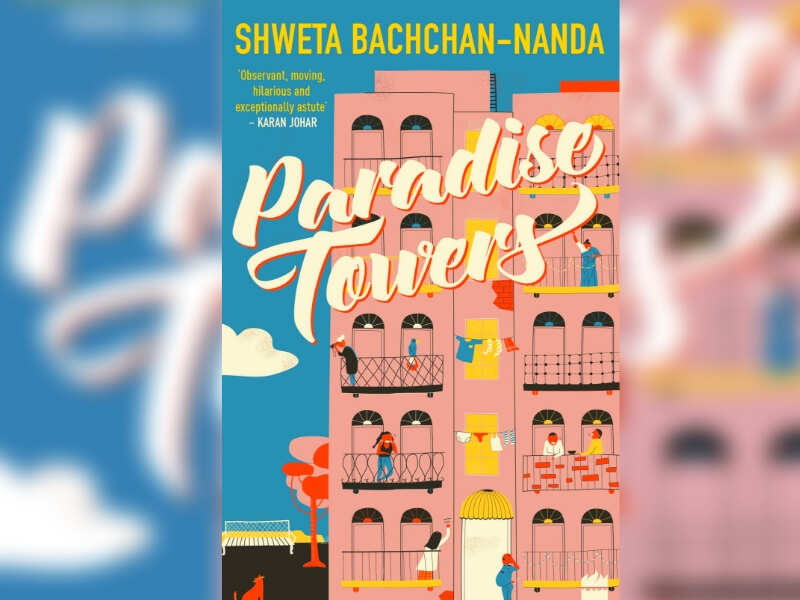 Shweta Bachchan Nanda has one of the most influential last names in India. Hailing from a legendary family in the Hindi film industry, Shweta Bachchan Nanda chose to sway away from the world of movies as she tries to follow in the footsteps of her grandfather. 'Paradise Tower' is her first novel about a building in Mumbai with different people from different communities, presenting a spectrum of culture as intoxicating as the city of Bombay.
Reese Witherspoon – Whiskey in a Teacup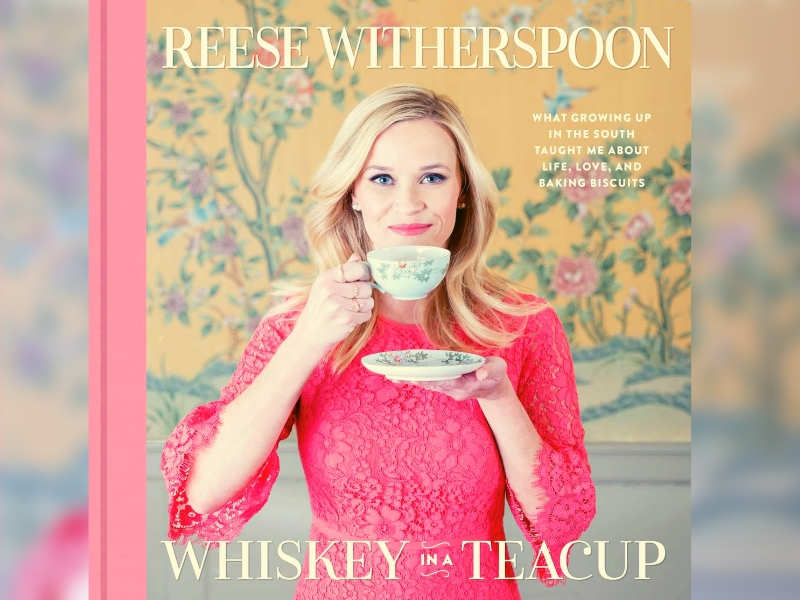 Academy award-winning actress, producer and entrepreneur and book lover Reese Witherspoon pens this coffee-table style memoir, where she presented her readers and fans the charm of her southern style, the essence of parties and traditions that she loves to execute with contemporary flair and charm. The title is a tribute to Witherspoon's grandmother Dorothea who used to say that a combination of beauty and strength made southern women 'whiskey in a teacup'.
Michael Caine – Blowing the Bloody Doors Off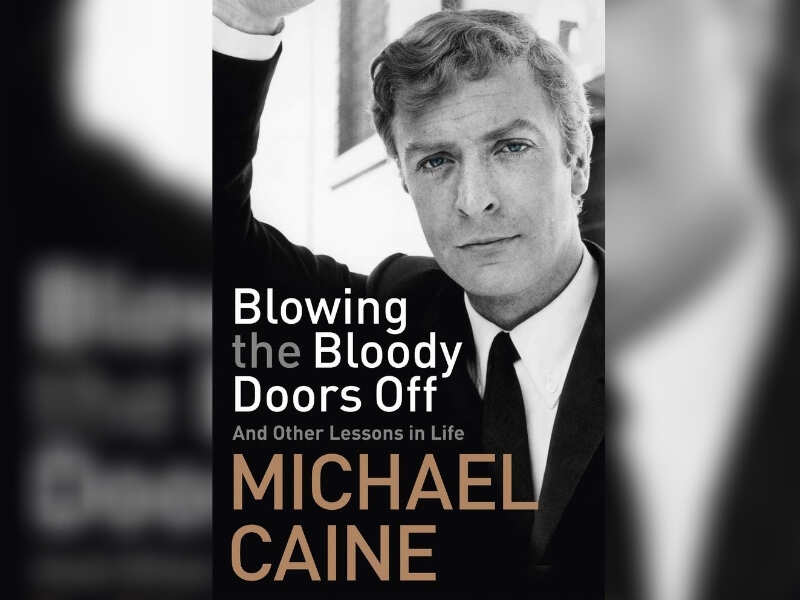 Legendary Hollywood actor and British national treasure Michael Caine has over 100 movies to his credit over a span of six decades. In this inspiring and interesting memoir, Caine shares the wisdom, stories, insight and skills that he's learnt in his remarkable career. From classic films like 'The Italian Job' to The Dark Knight trilogy, Caine has excelled in each role he has played and also pulled off the role of a writer quite effortlessly.


<!-comments-button-->